Are you looking for some specific #LEGO parts? We have over 203,000 items in over 6,500 lots available at the moment (and still growing!).
You can now get parts from the sets below in our store to add to your awesome MOC or to complete a set!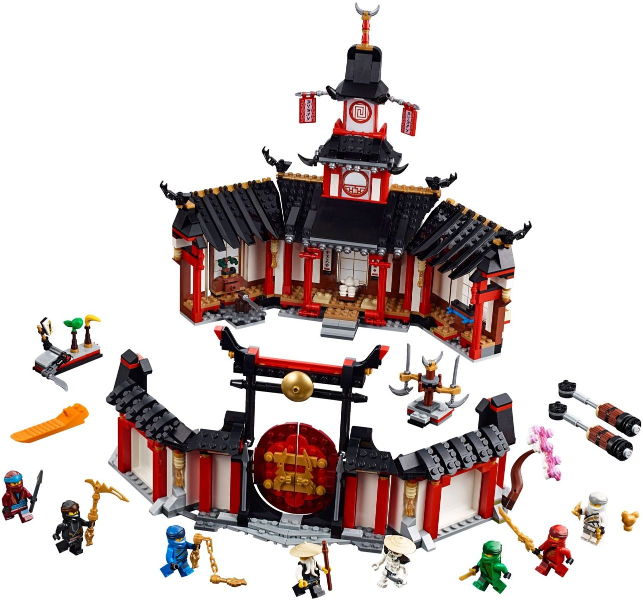 Find us at our store for all our latest part additions!